Regular price
Sale price
€14,95 EUR
Unit price
per
Sale
Sold out
Ordered before 5:00 PM, shipped today

Free shipping from €50

1000+ Satisfied Customers
View full details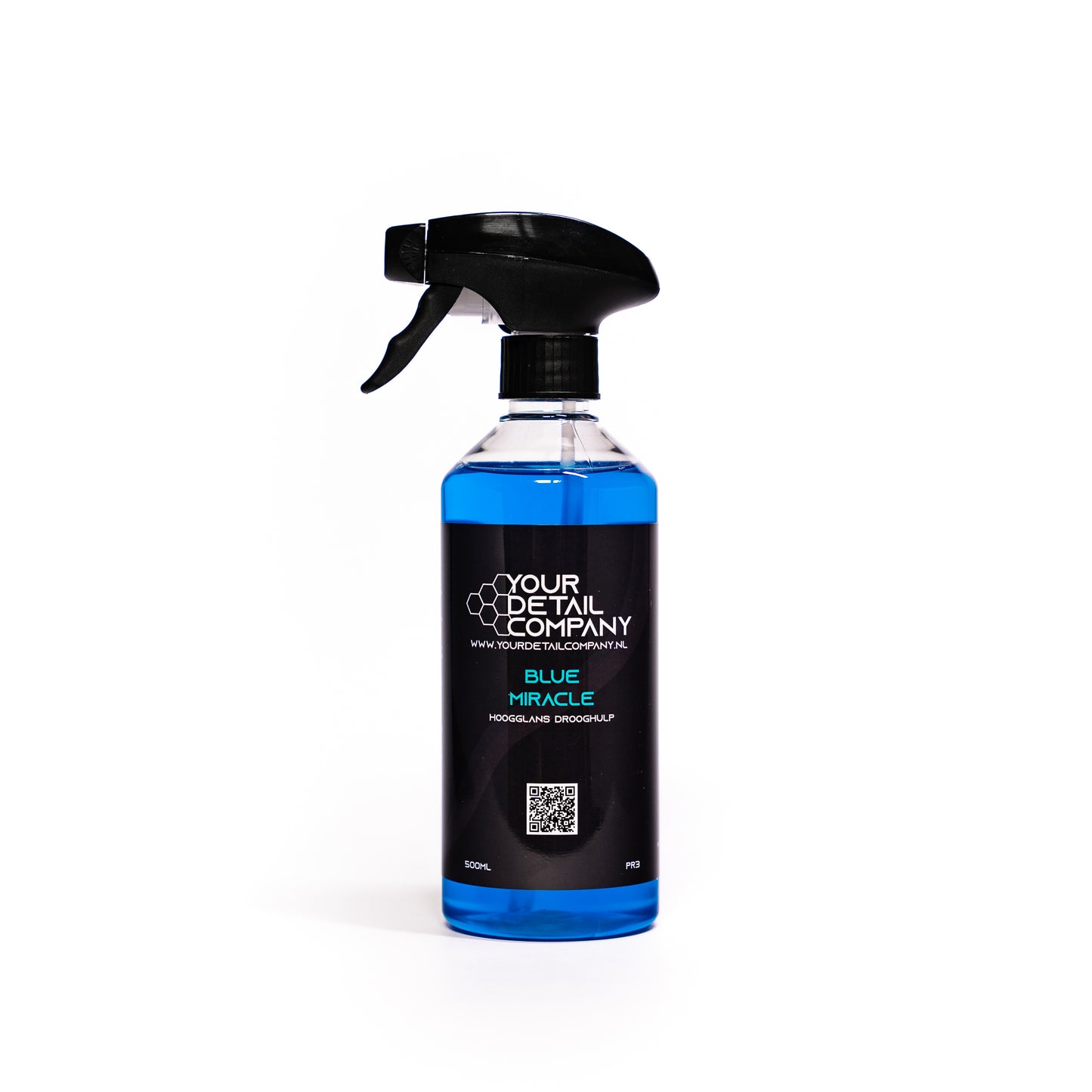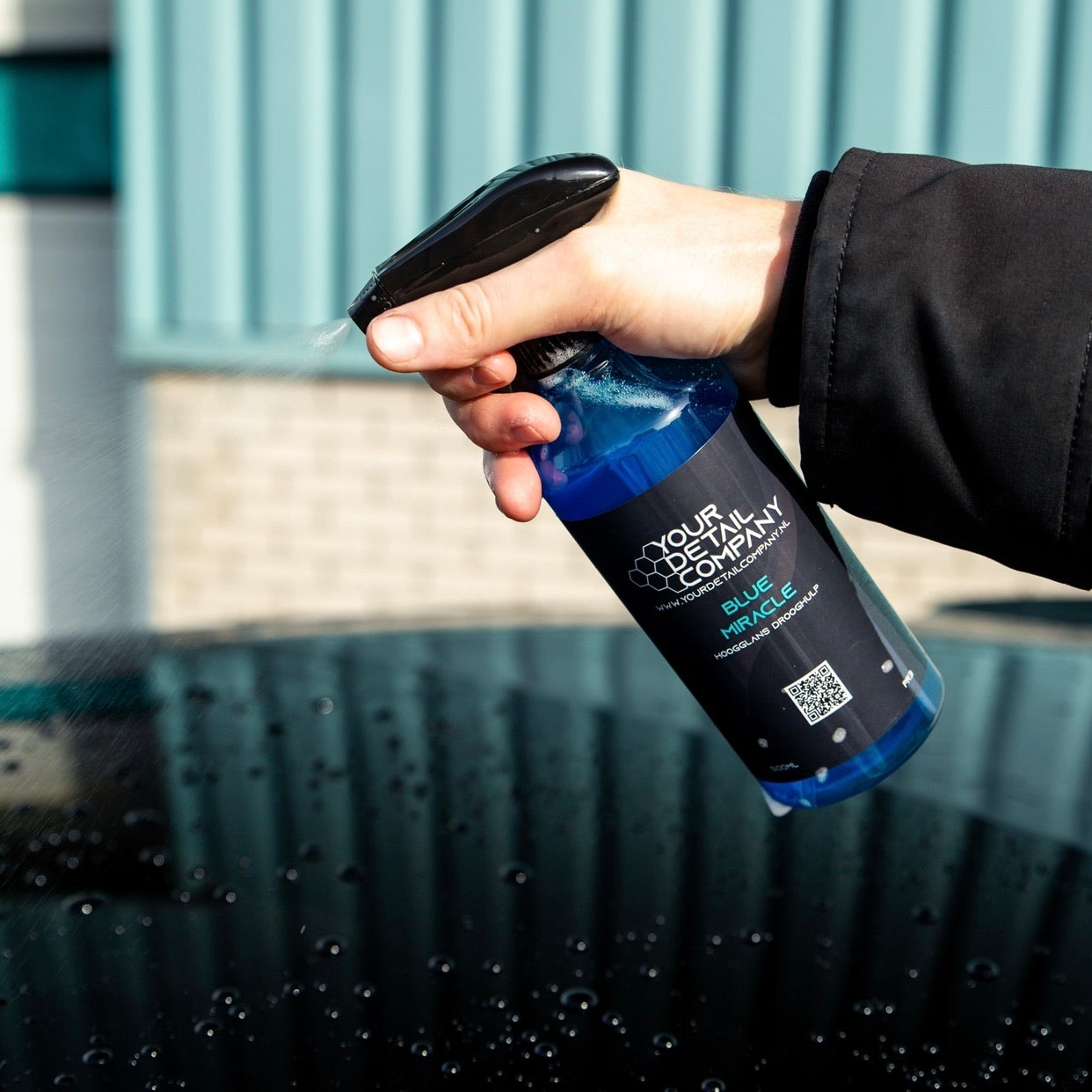 With our spray on - spray off formula, applying protection to the paint has never been easier!

Can be used on all paint surfaces. Provides a long-lasting shine with a beautiful beading effect.

Ensures that the paint dries quickly and streak-free.

Note: Do not let it dry, rinse in time, especially in warm weather.

Do not use in the sun.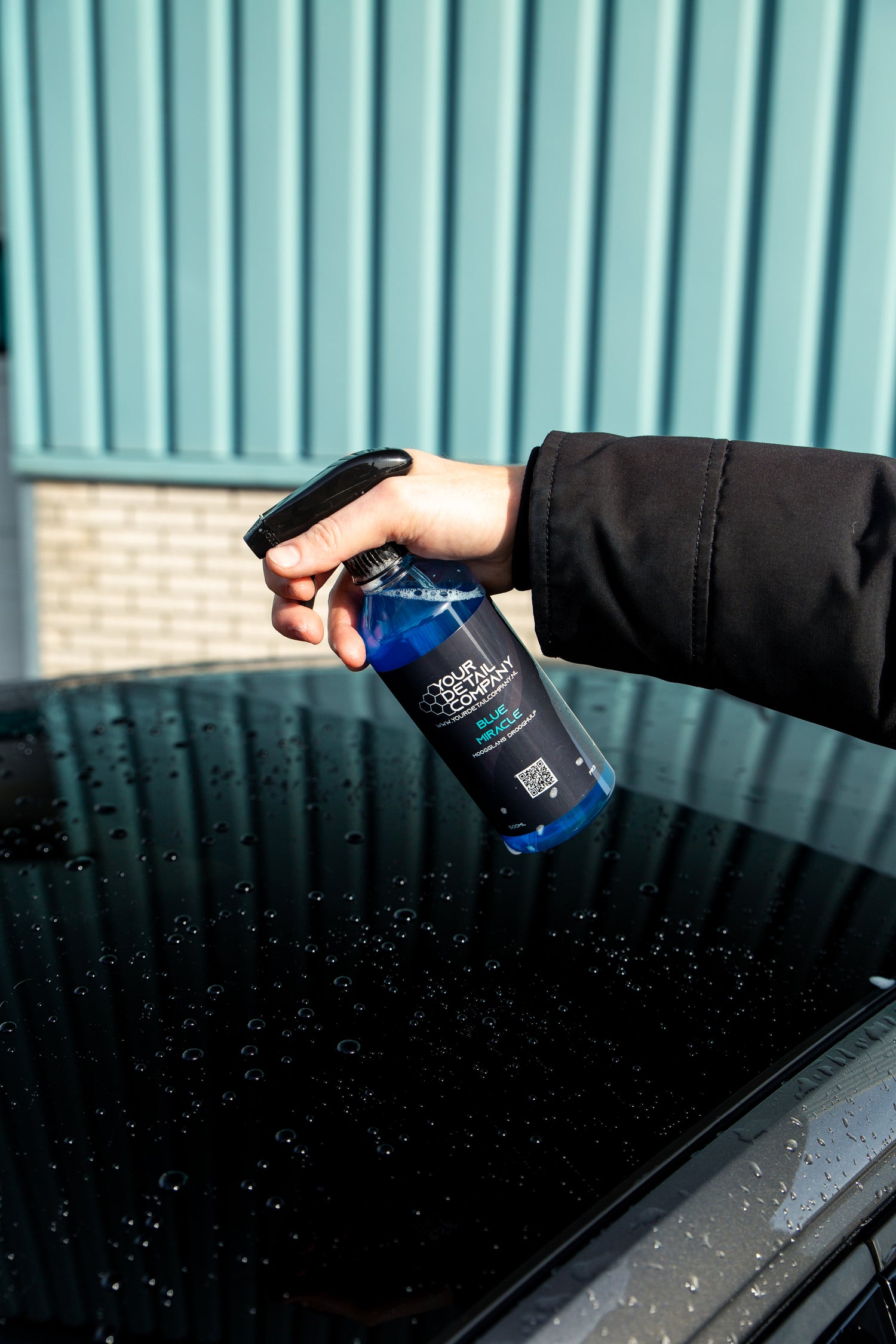 1. Spray the Blue Miracle with a light mist over the surface to be treated.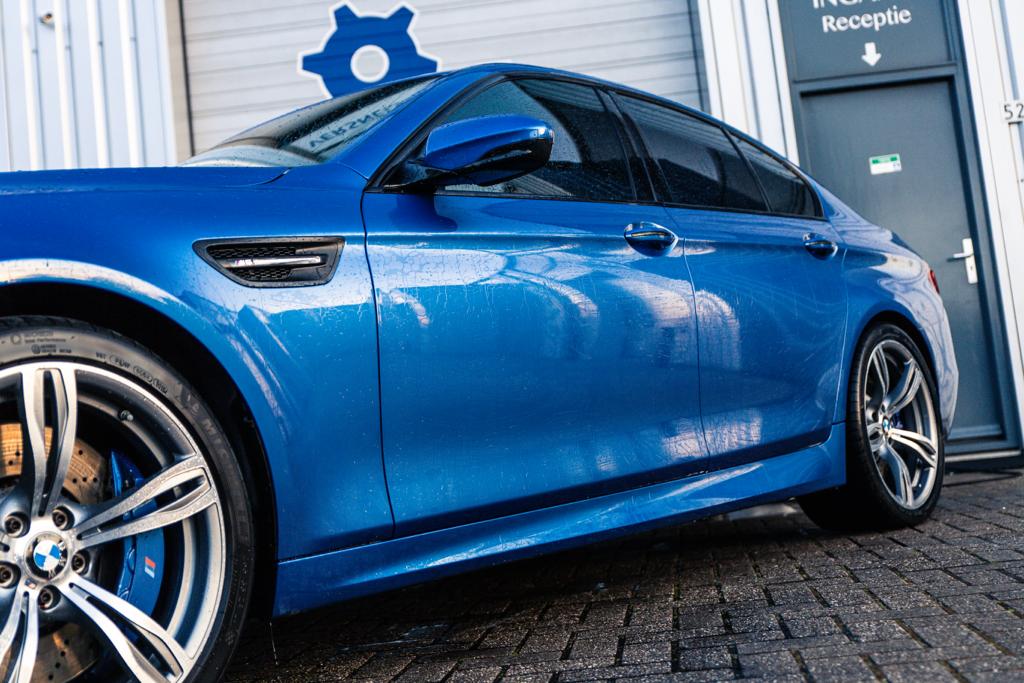 2. Allow the product to work for 2 minutes
3. Spray the product off the treated surface with a high-pressure sprayer.
FREQUENTLY ASKED QUESTIONS
What is a Wet Coat?

Wet coat is a spray-on coating designed to create a water-repellent layer on a car's paintwork. It is applied to a wet vehicle immediately after washing.
How do I use Blue Miracle?

After washing the car, while it is still wet, the Wet coat is sprayed evenly over the surface. It is then rinsed with water, which causes the product to adhere and form a water-repellent layer.
How long does the Blue Miracle protection last on the car?

The durability of protection varies depending on environmental factors, driving conditions and frequency of washing. In general, the effect remains active for several weeks to a few months.