Regular price
Sale price
€21,95 EUR
Unit price
per
Sale
Sold out
Ordered before 5:00 PM, shipped today

Free shipping from €50

1000+ Satisfied Customers
View full details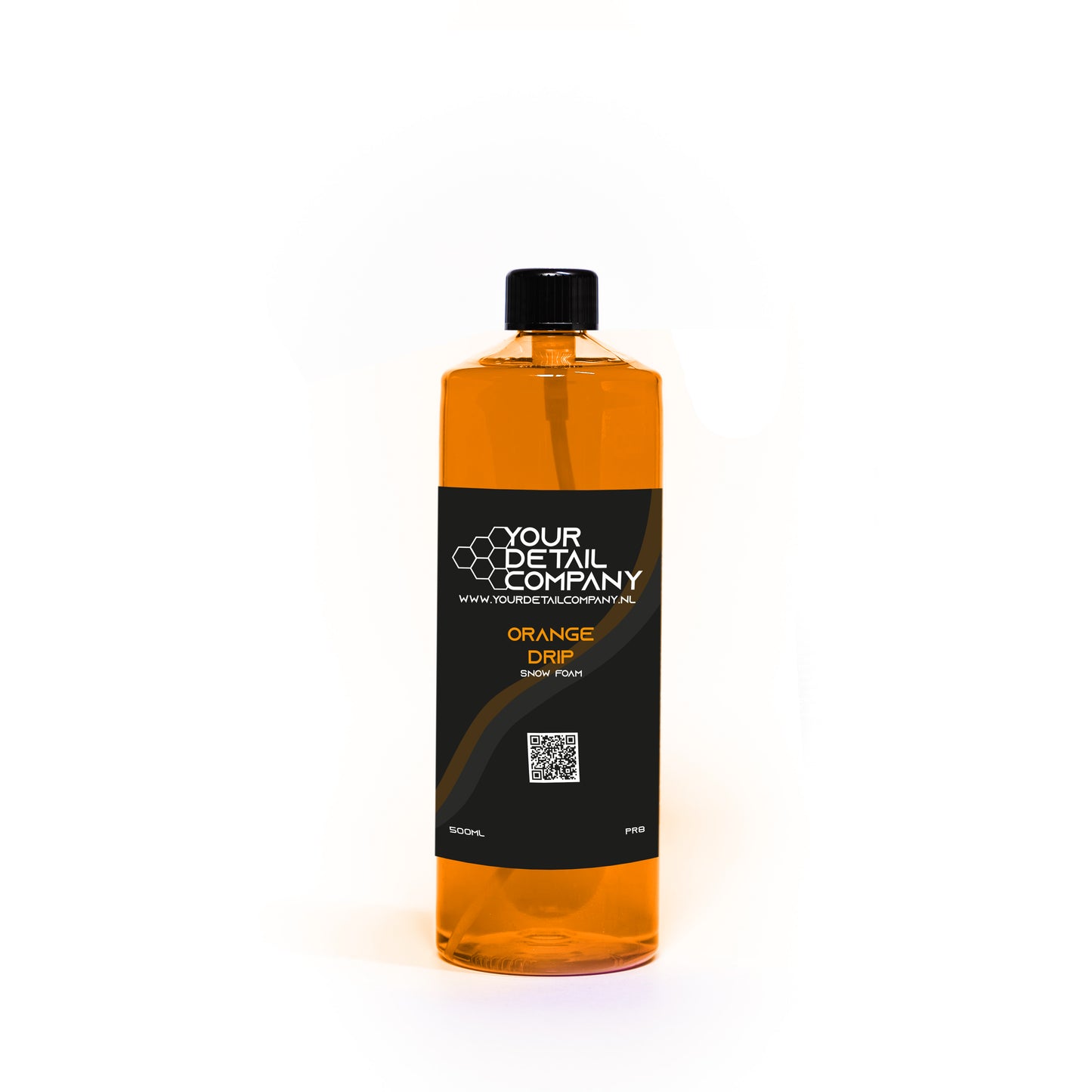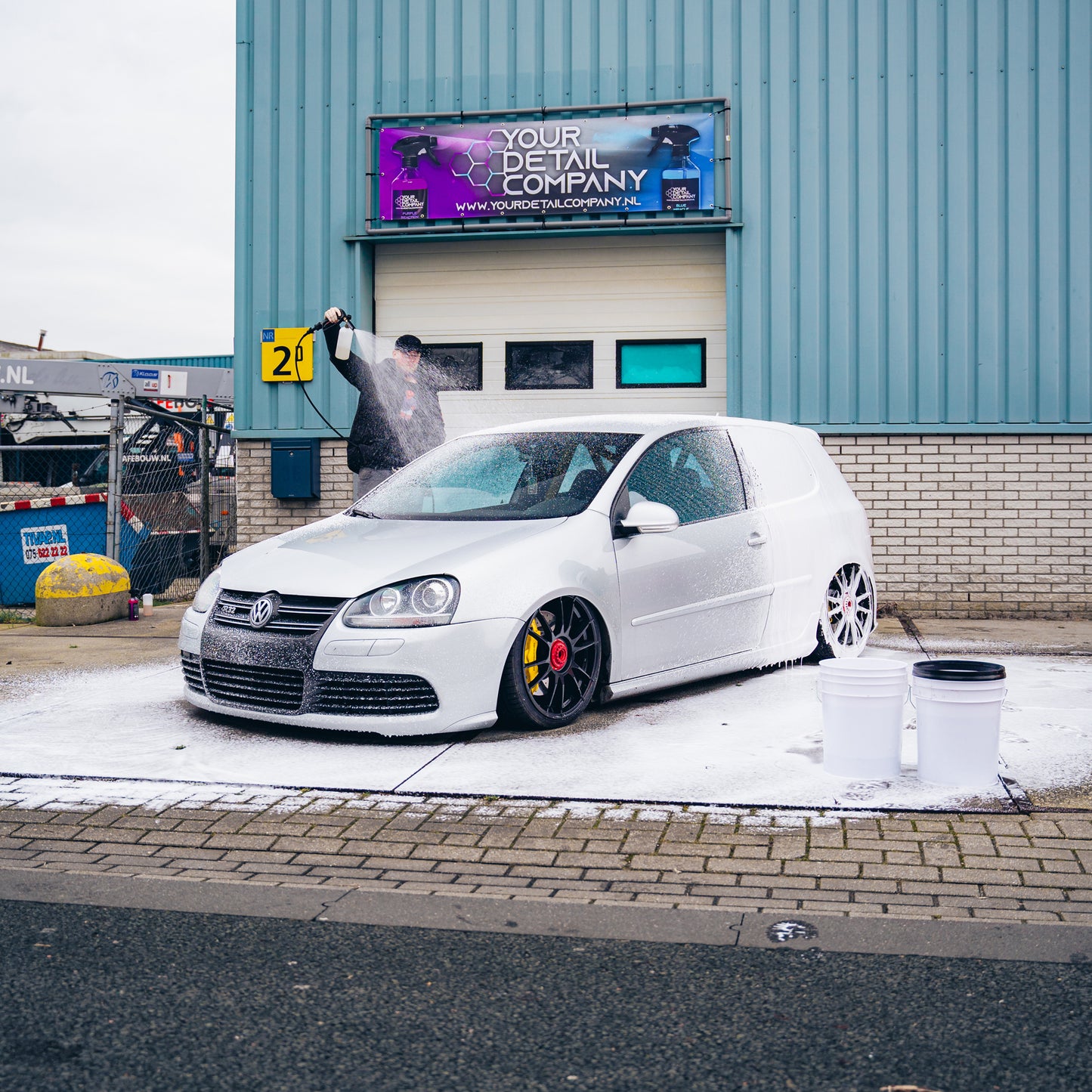 Orange Drip Snow Foam is the ideal preparation for washing the car.

Our Orange Drip loosens the dirt and is ideal for foam lances.

Orange Drip is highly concentrated and cleans streak-free and foams excellently.

Note: Do not let it dry, rinse in time, especially in warm weather.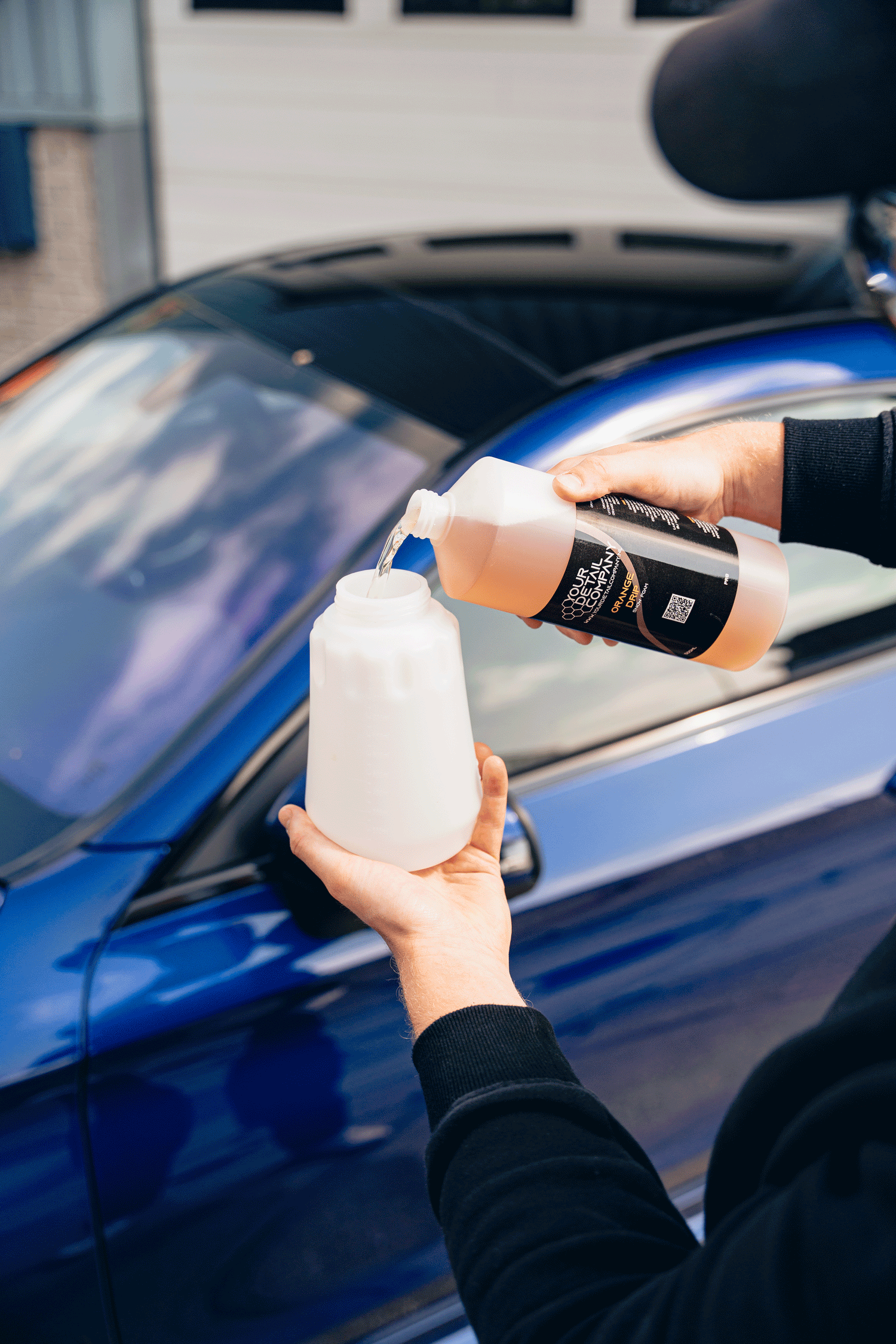 1. Shake the product before use and dilute the product 1:10 in a foam canon (100ML Product in 900ML water)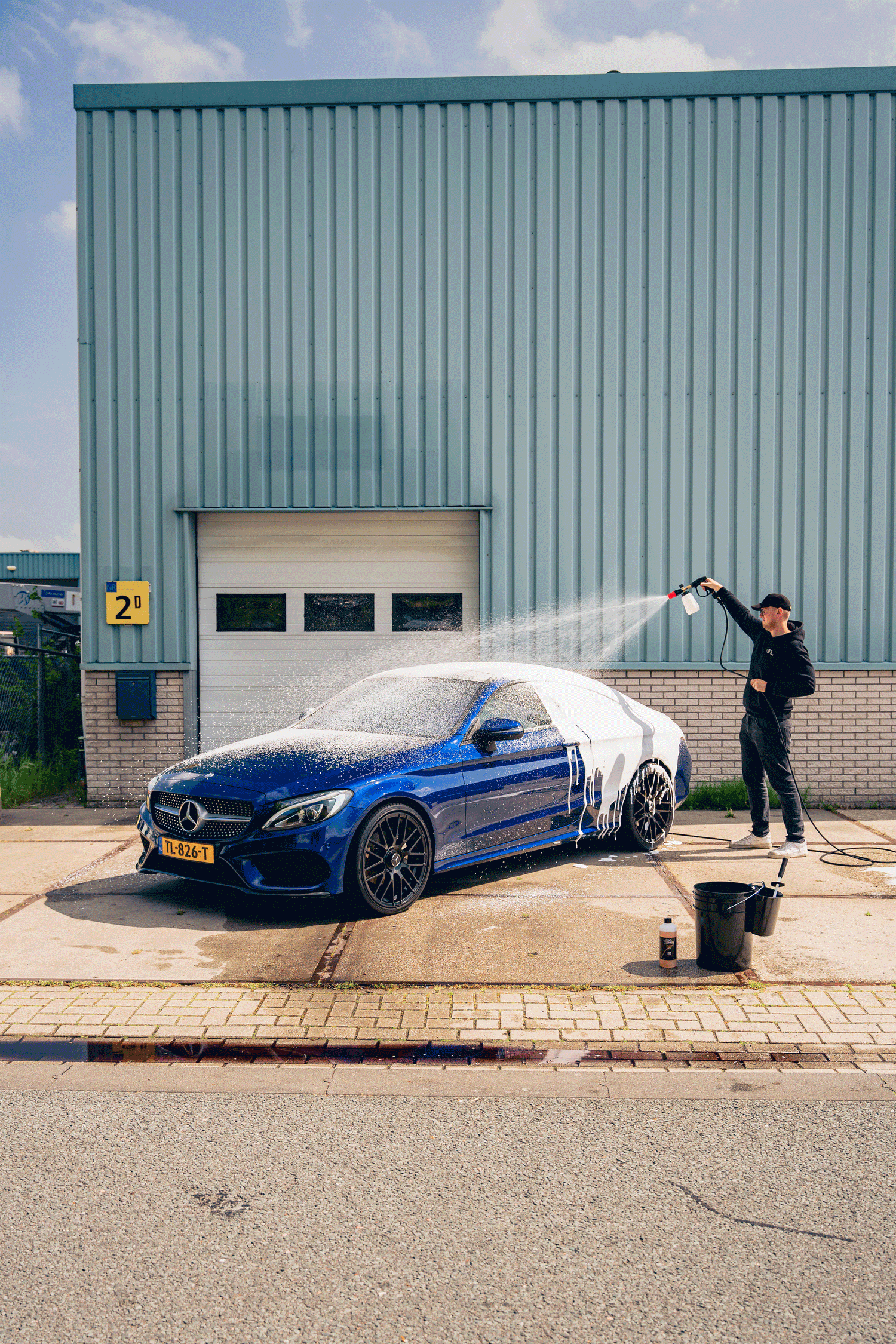 2. Spray the vehicle and let the product do its work
3. After a few minutes, spray it off the vehicle.
Do not let the product dry.
FREQUENTLY ASKED QUESTIONS
Is it necessary to wash the car manually after using snow foam?

Although snow foam is effective at loosening dirt, it is usually not enough to completely clean the car. After applying snow foam, it is recommended to wash the car by hand with a soft wash glove and car shampoo (green clean).
When is the best time to apply snow foam while car washing?

For washing the car to limit scratches
Does snow foam remove wax from my car?

If you regularly use snow foam, it is advisable to re-wax the car after washing. This helps maintain paint protection and keeps the car looking shiny and well protected.